Dropshipping plugin and API for commercial printing
Looking for an awesome idea for starting your ecommerce business? Enter a business worth over $23.8 bn and start selling printed products

The only Woocommerce plugin for commercial printing!

Integration with leading online printer in Europe

Start selling these products right now
Explore 500 million product configurations in 30 different categories!
How to start with plugin?

Download the plugin
And install it on your Wordpress dashboard

Configure the plugin
Set up a demo or production mode, depending on weather you already want to start selling or not.

Configure products and prices
Choose products you want to sell and set up your markup

Promote your shop and start selling
Start promoting your shop using all WooCommerce features!

Recieve orders and forward them to printers
Send recieved orders directly to production plant!

Order sent to the customer
Order comes to your client under your label and with your shipping details

Choose a product in a specific configuration
Choose from a huge variety of papers, sizes, finishing and many more!

Upload your artwork
Upload files with your design for specific product

Pay for the product
Use bank transfer or online payment gateway

Get your delivery
Pick up your package with ready order!
API integration
Are you looking for a solution suited for a different e-commerce platform? Or maybe for your own? 
Check out the API for our price lists  
Why it is worth to start a printing dropshipping business?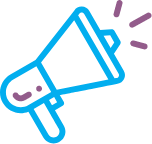 You will enter an online printing market worth over $23.8 bn
Web to print market is a dynamically developing industry in the world. By 2023, its global value is expected to increase to approximately USD 30.5 billion.

Automation of order placement
Using API WooCommerce automatically connects with the printer. This way order placement becomes a fully automated procedure releasing you from costly and time consuming order management and fulfilment processes.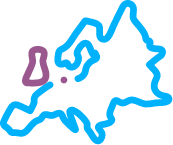 Broad scope of action
Due to our partnership with Saxoprint, a leading online printing enterprise, you can sell your web to print products almost in the whole EU.

The product attracts returning customers
Web to print products, such as business cards and leaflets, are fast-wearing products, which is why they attract returning customers who want to be up-to-date with their marketing materials.
Expand your product portfolio with new, complementary items
If you already own an ecommerce store but would like to broaden your offer with printed items, our plugin will allow you to choose from 500 mln product configurations in 30 different categories. 

It's an unreturnable product
You don't need to deal with any returns. European Union law does not impose the acceptance of returns of personalised products. Yet of course, we'll handle complaints if there are any.
This is how you make money: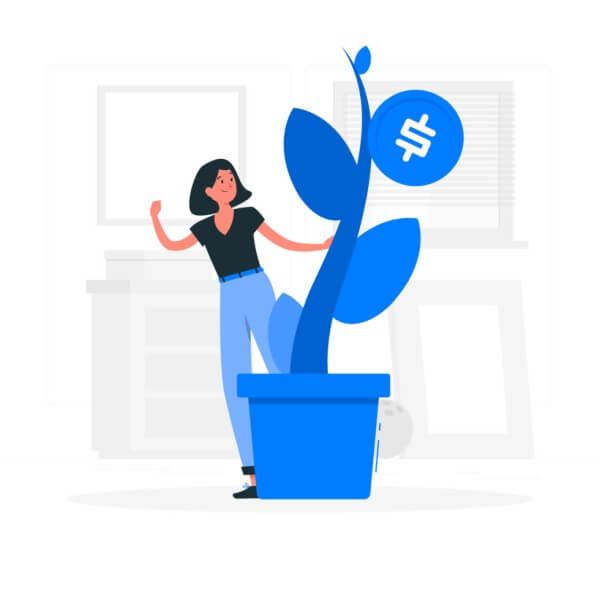 Benefits of returning customers
What distinguishes us from typical dropshipping business is the advantage of returning custommers. Every company needs commercial printing products for trade fairs, conferences or regular meetings of the sales department with customers.
With Key2Print dropshipping plugin you can encourage your clients to return to your store and gain a regular income.
New Sales Representative in company

New set of business cards 

36.97

€

Trade fairs in Dusseldorf

Product catalogues. business cards, flyers, rollups 

953,56 €

Company conference for customers

Notepads. stickers and invitations 

298,76 €

Promotional gifts for christmas

Wall calendars, greeting cards, notepads

817,29 €

Office supply materials

Branded letterheads and envelopes 

410,45 €
Total revenue

2 517,03

€
Single Order
| | |
| --- | --- |
| You sell a 100 pices of 40 pages perfect binding brochure, full color at | 572.53 € |
| You pay for it's production | 503,82 € |
Want to sell in a large volume?
At your service! Contact us and let's talk about prices.
Are you using a different e-commerce platform? Ask us about the available API.

Fullfillment and dropshipping
Our printing partner SaxoPrint is a leading online printer in Europe. It offers more than 20 years of experience, brilliant quality, 21 000 sqm production halls, more than 700 employees and millions of Euro invested in the most modern printing processes, that are available at your disposal.
square meter production hall
Sell products all around europe
Check list of supported countries









Our blog
Your source of inspiration for Print-on-Demand business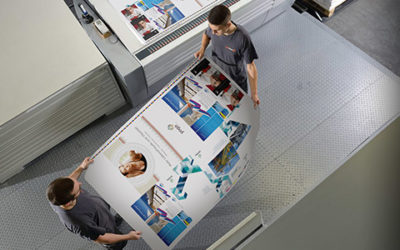 It's been over one year that we have been partnering with SaxoPrint - a leading online printer responsible for delivering the best quality printed products all around Europe. We are thrilled that our long time cooperation has exceeded beyond providing White Label...
Start your dropshipping business right now!
Sign up for an early access to special offer for products you will sell