About us
Learn more about our company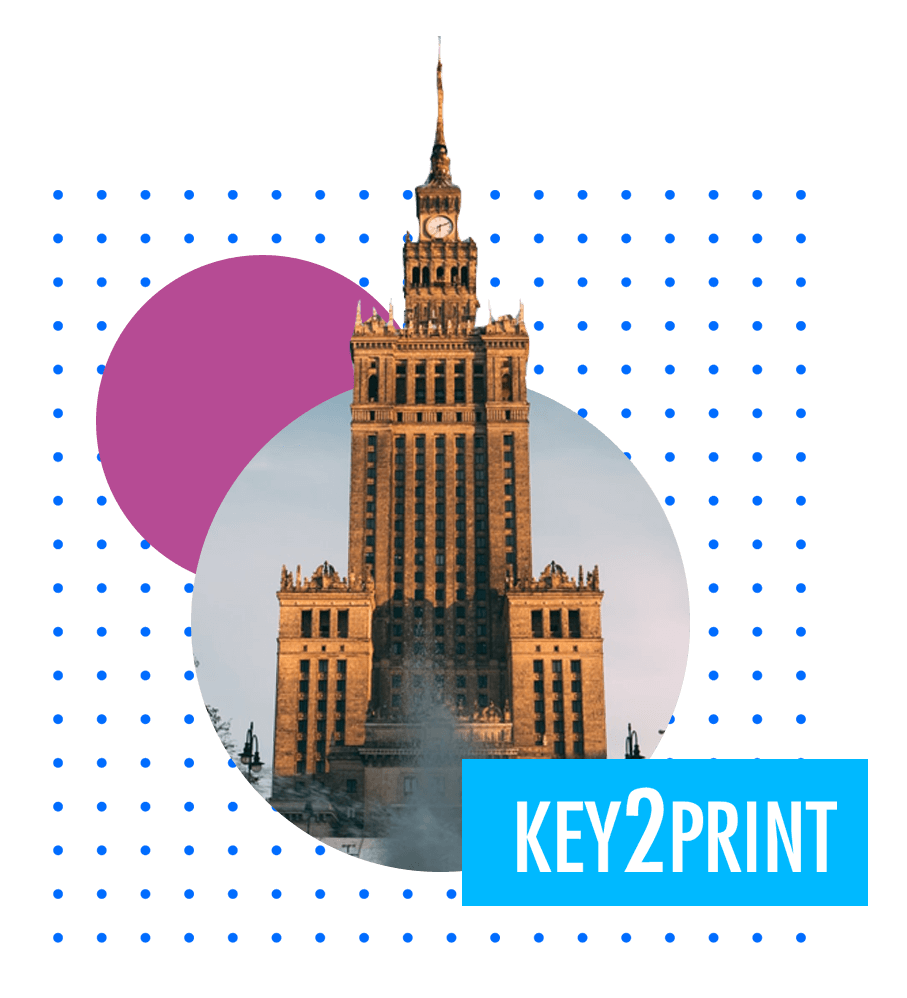 We are a Polish company based in Warsaw developing in-house software
We are the developers of a dropshipping WooCommerce plugin for commercial printing with over 7 years of experience in the e-commerce software development for the print industry.
We have also developed an innovative Key2Print e-commerce system allowing print houses from Polish and European markets to manage orders for custom designed printed products and gifts. 
years on the web-to-print market
instalations of web-to-print system worldwide
services for printing business
Check out how you can grow your printing business with our e-commerce platform
Web-to-print product portfolio

Key2Print White Label
Enterprise solution for creating unlimited resellers network

Key2Print Promo & Gifts E-commerce
Solution for promotional products and gifts

Web To Print storefront
Out of the box Saas solution for starting your online print business

Photo printing mobile app
Mobile app for selling and printing photo based products

API integrations and custom solutions
Custom tailored solutions for printing industry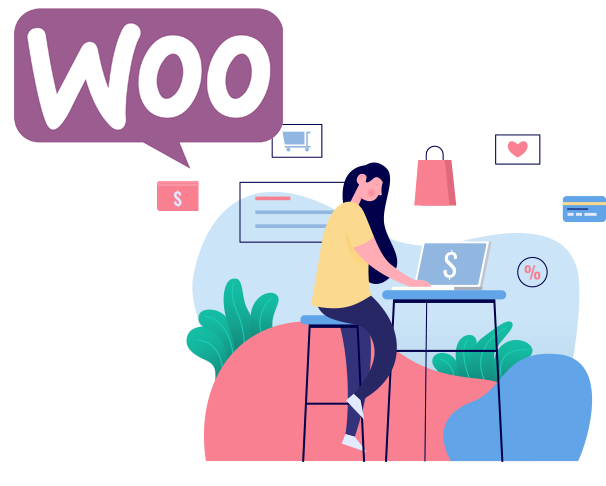 As we have expanded and our original web-to-print system turned out to be a success, we decided to create a Print-on-Demand solution that would suite many different types of businesses, not only traditional print shops.
Now, anyone connected to a new e-commerce business, companies' supply, advertising agency or already existing WooCommerce shop, can benefit from installing our Key2Print dropshipping plugin for printed products.   

Reliable partner – SaxoPrint
Our long-time partner SaxoPrint, who is one of the leading online printers in Europe, supplies our customers with a comprehensive product portfolio. From business articles such as business cards, office supplies, leaflets and brochures with high-quality finishes, to advertising technology such as rollups, tarpaulins and countertops. 
SaxoPrint offers more than 20 years of experience, brilliant quality, 21 000 sqm production halls, more than 700 employees and millions of Euro invested in the most modern printing processes, that are available at your disposal.
square meter production hall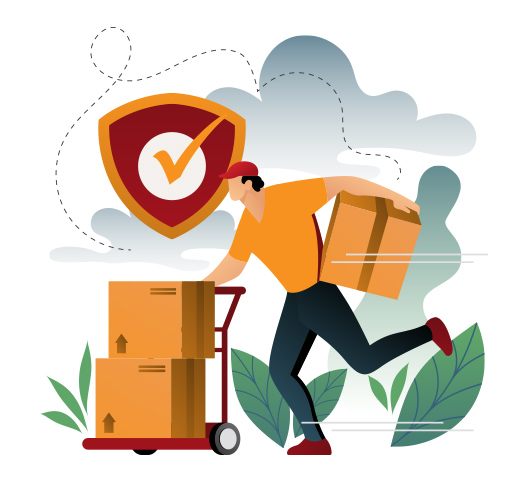 Depending on the product, SaxoPrint offers up to four delivery options:
Your customer can choose preferable type of delivery right in the configuration page, where he/she will also find the times of delivery.
 NOTE: SaxoPrint calculates individually the production and delivery time for each product configuration. 
COSTS OF SHIPPMENT ALWAYS INCLUDED IN PRODUCT PRICE!
Highest quality standards
Benefit from the top-quality of an experienced print provider. Get an access to great products and services for affordable prices.