Meet our partner – SaxoPrint

It's been over one year that we have been partnering with SaxoPrint – a leading online printer responsible for delivering the best quality printed products all around Europe. We are thrilled that our long time cooperation has exceeded beyond providing White Label solutions to SaxoPrint and their clients, into merging our dropshipping WooCommerce plugin with SaxoPrint's services. From now on anyone who wishes to resell commercial printing products to their customers through our plugin, will have the chance to use SaxoPrint's  resources.  
"Where print meets passion" 
Everything about SaxoPrint is based on one simple idea – printing with passion. Or in other words, printing highest quality products for affordable prices with the greatest care for customer satisfaction, sustainability and environmental protection. Since 2006, SaxoPrint has been offering Internet printing services through their online shop, where they got to build an impressive product portfolio as well as perfect their delivery and customer services. 
Due to possessing 21 000 sqm production halls, employing more than 700 workers and investing millions of Euro in the most modern print technology, the company holds an extensive product range of the top-quality. From business articles such as business cards, office supplies, glossy posters, leaflets and brochures with high-quality finishes, to advertising technology such as rollups, tarpaulins and countertops, SaxoPrint is able to produce thousands of orders in offset/litho and digital technology every single day no matter the print run.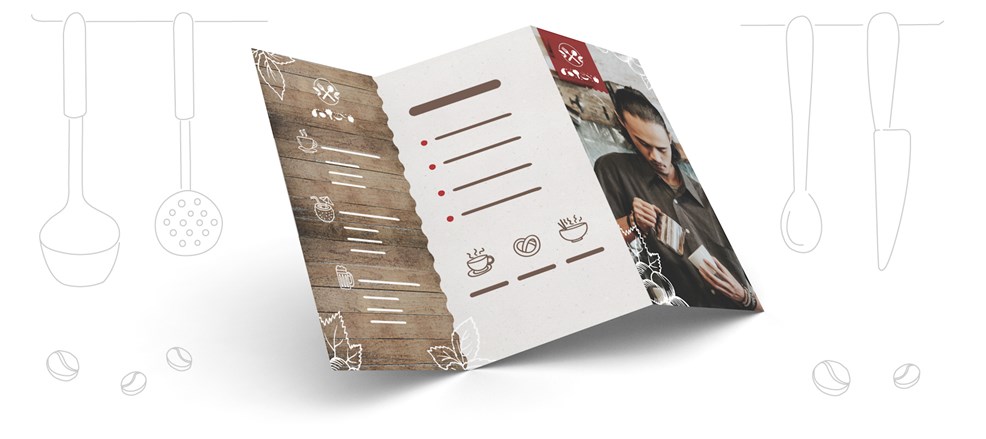 Services for resellers
Being one of the largest printing enterprises in Europe SaxoPrint provides its services to resellers from 10 countries – United Kingdom, Germany, France, Poland, Switzerland, Austria, Belgium, Netherlands, Spain and Italy. Yet, above all, it encourages many different entities to register into the resellers programme, not only print shops. So whether you are a marketing or advertising agency, small or large print house, owner of a WooCommerce store or a company's supply business, you are welcome to create or expand your product portfolio with SaxoPrint.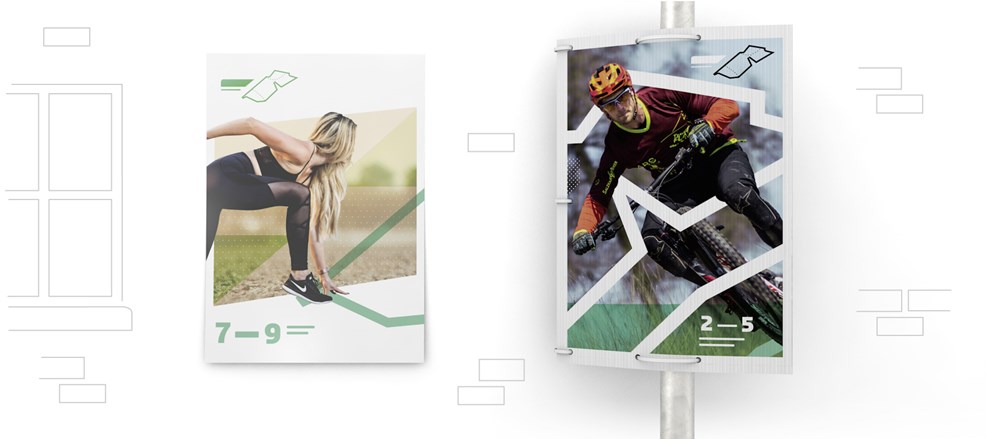 As an authorised reseller you sign up for extra advantages. You can earn a discount on each order, you can benefit from neutral dispatch without a charge and order your first products on an invoice with a deferred payment date. Such options may be extremely convenient for you, especially if you're just starting out your dropshipping business. 
Production and delivery
Depending on the product, SaxoPrint offers up to four delivery options:
Standard

Standard +

48h turnaround

Overnight
Your customers can choose preferable type of delivery right in the product configuration page, where they will also find the times of delivery. What's also beneficial for you as well as for them is the fact that shipping is always included in product price, so that your client doesn't have to meet any additional costs. 

Investments
Thanks to investment on the most modern equipment and optimisation of production processes SaxoPrint is able to keep the lowest product prices. 
One of their last investments was a 31,5 meter long giant Heidelberg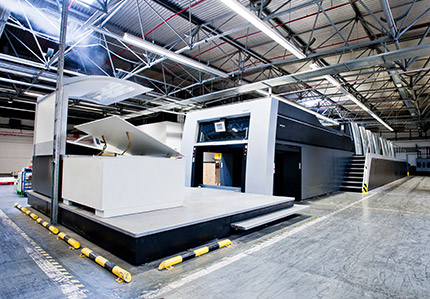 It is one of several  offset printing presses that's 4.05 m high, 6.20 m wide and 31.50 m long. It can be used flexibly and be characterised by a great variety of print substrates. It can manage 15,000 sheets an hour. It's easy to configure and adjusts quickly to the most varied orders. Its' fully automatic turning drums ensure consistently high printing quality thanks to extremely ink-repellent surfaces. Due to the subsequent quick wash up time it can show off its' high productivity .
Sustainability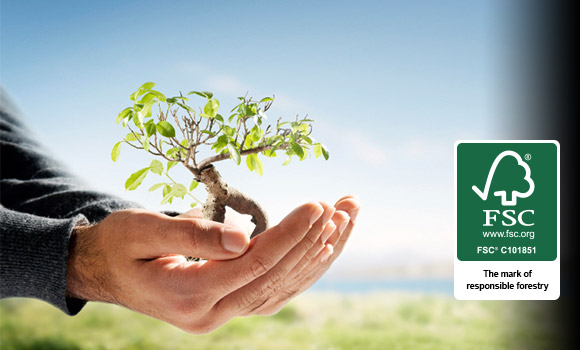 Eco-friendly production and environmental protection are of the highest importance to SaxoPrint company. Therefore, it not only tries to ensure environmentally-conscious use of resources during printing, but also aims to achieve carbon neutrality in all divisions of the enterprise. SaxoPrint prints their products alcohol-free on FSC®-certified paper using biodegradable ink, ensures climate-neutral shipment with every order and follows collective print process, which uses as little paper as possible. By adopting cutting-edge printing technology, it reduced company's carbon emissions by 70%, compared to conventional printing processes.
To learn more about SaxoPrint company, its' product portfolio and environmental politics visit https://www.saxoprint.com/.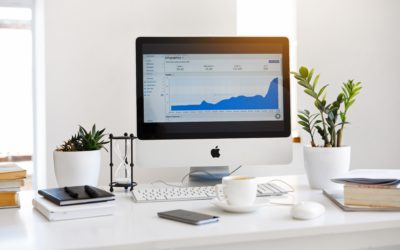 Are you a tech-savvy e-commerce business developer wanting to try your hand at digital printing? Or maybe an old-school individual with desires to convert your advertising agency into a digital path? Doesn't matter! Our Key2Print WooCommerce plugin is just for you and...
read more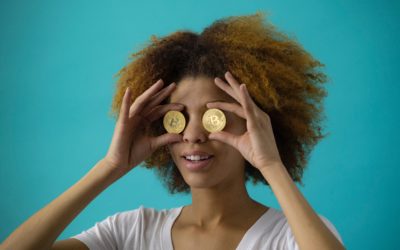 If you ever thought about starting your Print-on-Demand business, but worried it could be a cost-ineffective or hard to adopt idea, we would like to dispel any of your doubts. Here, we explain how you'll be able to successfully earn money using Key2Print Dropshipping...
read more