How to grow your business with dropshipping WooCommerce plugin for commercial printing

Are you a tech-savvy e-commerce business developer wanting to try your hand at digital printing? Or maybe an old-school individual with desires to convert your advertising agency into a digital path? Doesn't matter! Our Key2Print WooCommerce plugin is just for you and we're here to prove that.
As times of going to the print shop to order a set of commercial printing products are long gone, there is no doubt that web-to-print solutions are the future of commerce. The convenience that comes out of their usage and the efficiency with which they drive printing processes, makes them indispensable. And what is more, your industry can benefit from it too! 
So whether you are an advertising or marketing agency, local or large-format print shop, owner of a WooCommerce store or a business managing companies' supply, we present you with a bunch of tips on how you can improve your business using Key2Print dropshipping WooCommerce plugin for commercial printing.
How you can grow as
An advertising agency or a print broker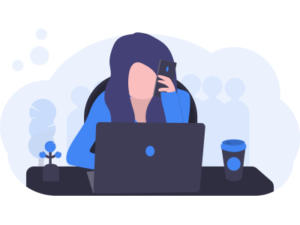 Running an advertising agency means being closely connected to printed products. You work with them on daily basis and your clients recognise you for that. Yet, your sales process is still very much based on traditional procedures. 
With WooCommerce plugin for commercial printing products you can modernize it! 
Using this dropshipping application you'll be able to direct your current clients to e-commerce and start selling new, automated way. It'll help you not only to easily maintain your already existing customer relationships, but also expand the circle of newcomers and establish more long-lasting connections.
A marketing agency or an e-commerce business developer
As a marketing agency or an e-commerce business developer you have already created some amazing brands and successfully promoted them online. Now you have a great opportunity to prove yourself at a new kind of business and set up an online printer without any extra costs. 
With Key2Print dropshipping WooCommerce plugin you'll enter a business worth over $23.8 bn and build your own unique brand of commercial printing products.
A local print shop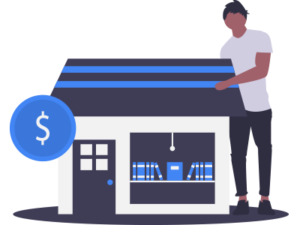 Provided that you own a local print shop, your clients already associate you with printing. By adopting the WooCommerce plugin you can use your existing relationships as well as attract new ones! 
If you have a WordPress website, that's great! Implementing the plugin takes just a second. If you already own a store on WooCommerce, even better! You can combine your current items with new ones from the plugin. In the end, it is you that decides what kind of products you want to show in your store                                                                                      and which not.
So start letting your customers order high volume printing and expand your offer with complementary items. 
A large-format print house
You have run a large-format print business for some time now and thus you continually stay in touch with a multitude of clients. Those who know you, value your services. With WooCommerce store you can use that!    
Create a complementary product portfolio for your trusted customer base and start offering items in offset / litho and digital technology.
Company's supplier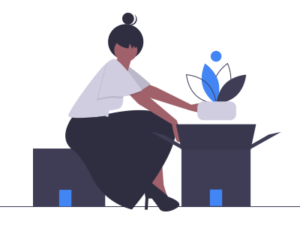 Being a company's supplier your job revolves around maintaining contact with supply departments that often have to place print orders for office or marketing materials. By creating your online store on WooCommerce you will be able to reuse your customer base and provide your clients with unique set of products.

Owner of a WooCommerce shop
If you already own a shop on WooCommerce, as of now, it probably is an established store holding high traffic rates. With applying Key2Print dropshipping plugin for commercial printing you can use our API to build even more advanced e-commerce tool and make your shop stand out. 
So add this unique plugin and let your income grow!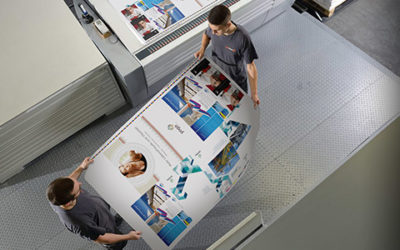 It's been over one year that we have been partnering with SaxoPrint - a leading online printer responsible for delivering the best quality printed products all around Europe. We are thrilled that our long time cooperation has exceeded beyond providing White Label...
read more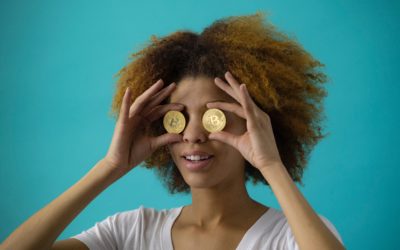 If you ever thought about starting your Print-on-Demand business, but worried it could be a cost-ineffective or hard to adopt idea, we would like to dispel any of your doubts. Here, we explain how you'll be able to successfully earn money using Key2Print Dropshipping...
read more