Commercial printing with a WooCommerce plugin – an innovative idea for your Print-on-Demand business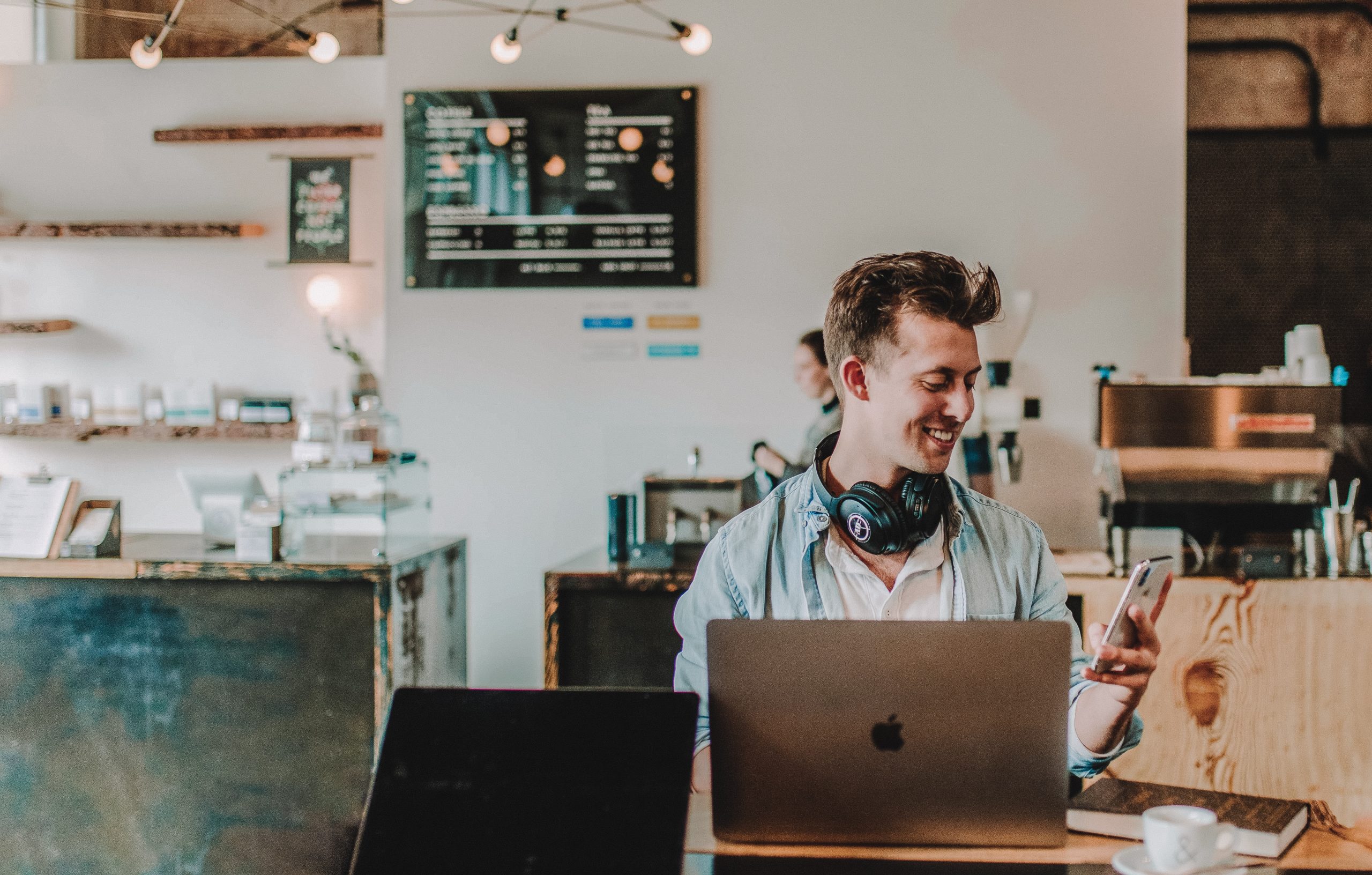 Looking for an original idea to start your e-commerce business? We introduce you to an innovative solution that will help you to begin your exciting journey with Print-on-Demand and enter an industry worth over $23.8 billion – Key2Print dropshipping WooCommerce plugin for commercial printing. 
While the term "dropshipping WooCommerce plugin for commercial printing" may sound like a dark magic for non-techies, its' idea is in fact quite simple – an application allowing you, the reseller, to sell high quality printed products for variety of businesses. Using Key2Print's plugin you will be given the access to millions of item configurations (of products like: leaflets, brochures and posters), that you will be able to offer to your customers at your prices! This is much different than standard Print-on-Demand, as it's not you that creates or designs the product but it is your customer that uploads his graphics onto chosen items. Sounds convenient, right?
Birth of an innovatory solution for your POD dropshipping business
The idea of creating a dropshipping WooCommerce plugin for commercial printing was born few years ago, when our company Key2Print developed an innovative e-commerce software allowing print houses to manage orders for custom designed printed products and gifts. As our original web-to-print system turned out to be a success, we decided to create a Print-on-Demand solution that would suit your business, not only traditional print shops.
Now, whether you're connected to a new e-commerce business, companies' supply, advertising agency or already existing WooCommerce shop, you can benefit from installing our Key2Print dropshipping plugin for printed products.
Want to go big? Get an access to 500 mln product configurations in 30 different categories
In this novel application you'll find a range of web-to-print items from business articles, such as cards, posters and leaflets, to advertising technology such as rollups, tarpaulins and countertops. As our long-time partner SaxoPrint is a leading online printing enterprise in Europe, you'll be able to sell products in 10 European countries!
Benefits of Key2Print WooCommerce plugin
Through building your WooCommerce store with our application you'll be given many advantages
As the plugin is free to use, you won't be required to pay any startup fees, subscription fees, monthly fee or order fees.
Following the trend of Print-on-Demand, you'll present your customers with an opportunity to create unique, customized products.
Having SaxoPrint as a supplier, you'll gain an access to the services of an established European print house, that will not only deliver best quality products to your clients but also make sure about their satisfaction with the shipping services.
If that wasn't enough, it is you that is going to be in charge of your profit, as with Key2Print reseller sets the retail prices according to his strategy.
"Dropshipping WooCommerce plugin for commercial printing" might have seemed like a complicated phrase before reading this post. Now that you've been introduced to the core concept of Key2Print application and you got to know all of its' primary benefits, may we humbly suggest you not to wait and start building your novel business right away!  Create your account down below and be the first one to use a dropshipping plugin for commercial printing!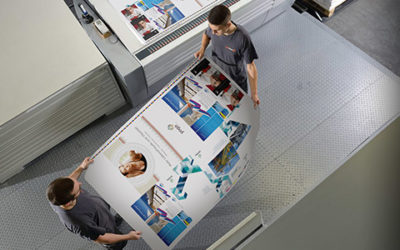 It's been over one year that we have been partnering with SaxoPrint - a leading online printer responsible for delivering the best quality printed products all around Europe. We are thrilled that our long time cooperation has exceeded beyond providing White Label...
read more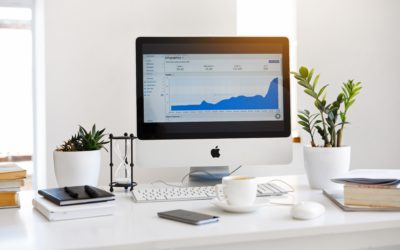 Are you a tech-savvy e-commerce business developer wanting to try your hand at digital printing? Or maybe an old-school individual with desires to convert your advertising agency into a digital path? Doesn't matter! Our Key2Print WooCommerce plugin is just for you and...
read more