How to start earning with Key2Print Dropshipping WooCommerce plugin for commercial printing

If you ever thought about starting your Print-on-Demand business, but worried it could be a cost-ineffective or hard to adopt idea, we would like to dispel any of your doubts. Here, we explain how you'll be able to successfully earn money using Key2Print Dropshipping WooCommerce plugin for commercial printing.
Ok, so you have decided you want to kickoff your Print-on-Demand dropshipping business. And now what? Take a look at these few steps that will help you start gaining your first profit and review how you can establish long-lasting relationships with a vast range of businesses. 
Short guide on how you can start selling with Dropshipping WooCommerce plugin
The process is simple. First you download the plugin in a zip. file,  install it on your WordPress dashboard and activate it. Then, if you want to go try out the demo version of the plugin just to see how it works, go to K2P API – and set a "Demo mode" checkbox activated. Now, if you tested the plugin and want to start selling you'll need to do few more steps to obtain access to its' full functionality.
1) First, register as a reseller on the website of our printing partner https://www.saxoprint.co.uk/. SaxoPrint is present in several European countries, so choose an instance of the local SaxoPrint from your country.
2) Send us a form with your customer ID you've received after registering to SaxoPrint. You can fill in the form right here at the top of the page https://dropshipping.key2print.com/. This is an extended questionnaire that will help us to gather more information about your company and review them in terms of your creditworthiness.
3) We verify your company.
4) If verification goes fine, we will send you API credentials (API key and API secret) necessary for proper plugin configuration. After your plugin is configured it is time to configure the product – you decide about promotions and adding discount vouchers to chosen items. 
Now you finally start selling! 
When your client chooses a product in a specific configuration, he uploads the artwork he wants to add to a printed item and places an order. You receive the order and, at this point, using API, WooCommerce automatically connects with the print house. Therefore, all you need to do is with one click forward the order to SaxoPrint, where it gets printed and shipped under your brand. It's that easy! 
NOTE: Due to the loan SaxoPrint offers you for a start, you won't have to pay yourself for the production of items! Instead, you'll be able to trade with your clients money until the date of invoice payment for SaxoPrint.
Establish your long-lasting relationships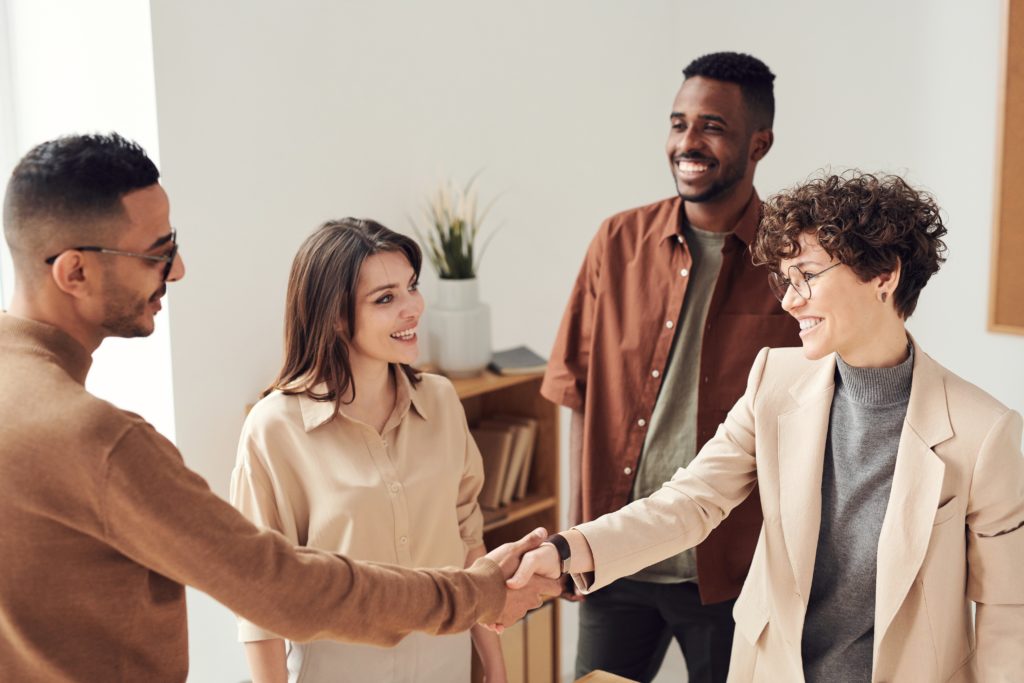 Every business nowadays, from a start-up to an established trading company, uses commercial printing products. Whether it's for marketing purposes or office supplies, these printed items are vital for proper functioning of the company – yet what is most important to you, is that they are fast-wearing goods.
Why? You ask
Because with every consumed material the demand for purchasing another one is growing. And for you this situation means returning customers! If any company starts buying your products and will be satisfied with their quality or delivery process, it'll most likely be willing to purchase more and more items from your offer.
Returning customers are in fact a rarity in online businesses. Usually dropshipping companies offers items considered to be one-off shots to which clients never return to. Thereby, having an opportunity to offer a set of goods that are going to attract your clients in a long run is a real value!    
Let's take a look on your exemplary relationship with a real estate company
New Sales Representative in company

New set of business cards 

36.97 €

Your profit: 8,13 € 

Trade fairs in Dusseldorf

Product catalogues. business cards, flyers, roll ups 

884,56 €

Your profit: 194,60 €

Company conference for customers

Notepads, stickers and invitations 

151,76 €

Your profit: 33,38 €

Promotional gifts for christmas

Wall calendars, greeting cards, notepads

817,29 €

Your profit: 179,80 €

Office supply materials

Branded letterheads and envelopes 

380,45 €

Your profit: 83,69 €

 
 
Total revenue

Your profit 

2 271,03 €

Your profit: 499,62 € 
After one year you'll sell to a single customer a set of business articles such as business cards, notebooks, calendars, and marketing materials such as posters, leaflets and brochures. So what you'll gain is not only substantial amount of money but also a loyal client!
Most important takeaway 
Print-on-Demand of commercial printing products can be an extremely profitable business. All you need to make it cost-effective is to set your product portfolio at competitive prices and gain a circle of loyal customers. So what are you waiting for? Create an account and start building your brand awareness right now!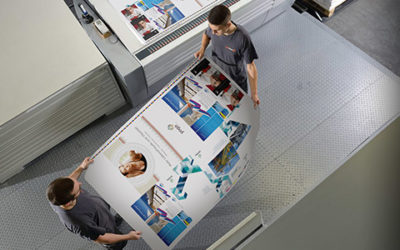 It's been over one year that we have been partnering with SaxoPrint - a leading online printer responsible for delivering the best quality printed products all around Europe. We are thrilled that our long time cooperation has exceeded beyond providing White Label...
read more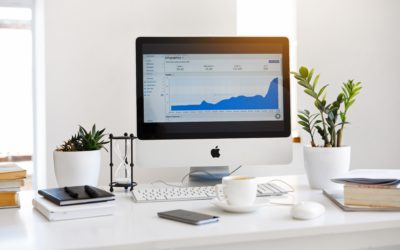 Are you a tech-savvy e-commerce business developer wanting to try your hand at digital printing? Or maybe an old-school individual with desires to convert your advertising agency into a digital path? Doesn't matter! Our Key2Print WooCommerce plugin is just for you and...
read more